Parkside has over 300 acres of potential for a well-appointed mixed use project.  Located right at Louisa town center, Parkside is well poised to feature a diverse mix of housing product types, to accommodate the market. Single Family Homes, Townhomes, Active Adult Villas and Apartments, are some of the possibilities at Keswick.
Project type
Mix
Lot Size
Project Status
Offering Terms
Min. House Size
Undecided
Utilities
County Water/County Sewer
Proffers or Impact Fees
TBD
Schools
Moss-Nuckols Elementary School, Louisa County Middle School, Louisa County High School
Interested?
Contact Us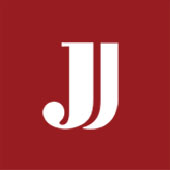 James E. Jarrell, IV