Walnut Hill is a newly approved 42 lot subdivision in King George County on Route 206 near the intersection with 301. Walnut Hill is a community of nearly 1 acre County water and sewer lots located near modern amenities and full of recreational activities. In addition to the Caledon State park, the community is near the 15 mile long Dahlgren Railroad Heritage Trail. Walnut Hill is well located to the 301 Bridge to Maryland, less than 5 miles the community's entrance.
Walnut Hill is currently under contract to a builder. 
Project type
Single Family Home
Lot Size
Project Status
Under Contract
Offering Terms
Utilities
County Water/County Sewer
Proffers or Impact Fees
N/A
Schools
Potomac Elementary School, King George Middle School, King George High School
Interested?
Contact Us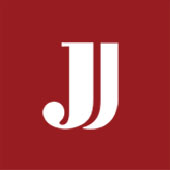 James E. Jarrell, IV