JPI maintains an ever-growing portfolio of properties in Downtown Fredericksburg. The Downtown Portfolio is comprised of industrial, residential, retail and mixed use buildings. Our eye is towards smart growth, and we are currently seeking acquisitions in the 22401 zip code.
Zoning
CD - CT - CMCommercial Downtown - Commercial Transitional - Creative Maker
Project type
Commercial, Industrial, Residential, Mixed Use
Building Size
Varies
Project Status
Avaliable
Offering Terms
Flexible
Interested?
Contact Us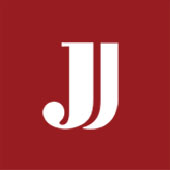 James E. Jarrell, IV