Adeline Estates is currently under contract to a national builder.
A boutique community of only 24 lots, Adeline Estates is within just 6 minutes of I-95. Featuring easy access to the 500 acres of Rocky Pen Reservoir for recreational activities, and located on the northwestern most finger of the reservoir. Beautiful rural setting, within minutes of all the amenities Fredericksburg has to offer. Lots average 1.5 acres.
Project type
Single Family Home
Lot Size
1.5 Acres
Project Status
In Developement
Offering Terms
Under Contract
Min. House Size
Undecided
Proffers or Impact Fees
N/A
Schools
Hartwood Elementary School, Gayle Middle School, Colonial Forge High School
Interested?
Contact Us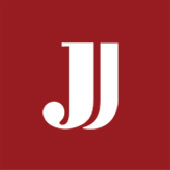 James E. Jarrell IV