With over 250 acres of well positioned property at the end of Spotsylvania Parkway in Spotsylvania County the opportunities for Mixed Use development are plentiful. Situated at the end of Lee's Parke subdivision, near Lidl distribution and Luck Stone, flexible opportunities are available at Coleman Family Farm.
Project type
Mixed Use
Building Size
TBD
Project Status
Currently Avaliable
Offering Terms
Flexible
Utilities
County Water/County Sewer
Tax Map Parcels
48-A-84, 48-A-86, 35-13-6A
Interested?
Contact Us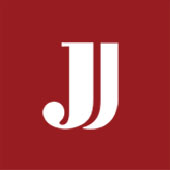 James E. Jarrell, IV