Fountain Park is a medical / professional office complex located just off of Interstate 95 at Exit 140 at the intersection of Route 1 and Courthouse Rd in the Historic Courthouse area of Stafford County. The center is conveniently located just ½ mile off Interstate 95, nearby between Stafford Hospital and the Stafford Government Center. The center is currently in engineering stages of design.
Project type
Professional Park
Building Size
TBD
Project Status
Currently Prospecting
Offering Terms
Flexible
Utilities
County Water/County Sewer
Tax Map Parcels
30-46,45,44,43
Interested?
Contact Us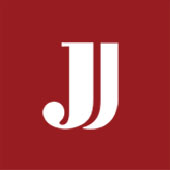 James E. Jarrell, IV