We offer a number of lots in the Presidential Lakes development in King George, Virginia. These lots are ideal for walkout basements. Our selection includes three waterfront lots which feature incredible views of the lake.
Project type
Single Family Residential
Lot Size
20,000-38,000 sq ft
Project Status
Finished Lots
Offering Terms
Cash/Financing
Utilities
Public Water & Sewer (one lot Public Water & Septic)
Proffers or Impact Fees
No Proffers, Impact Fees Nor Infrastructure Payments Prepaid Water & Sewer Connection Fees
Tax Map Parcels
14B(1) and 23B(1)
Schools
Sealston Elem., King George Middle, King George High
Interested?
Contact Us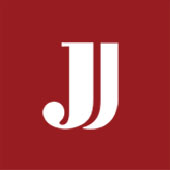 James E. Jarrell, IV